I can transfer/scan the following formats to CD, DVD, USB or the Cloud.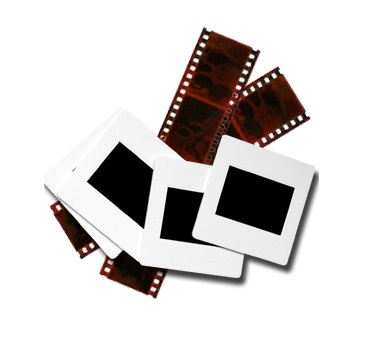 Photographs
Negatives
Slides
APS (Advanced Photo System) Film Spools
Prices*

Photos – £0.35 per image
Slides & Negatives – £0.25 per image
APS Spools – £11 per spool
Discounts are available for larger orders. Please get in touch.
What's included?
High quality scans in JPG format (other formats available on request).
Your images supplied as a Digital Download.
Optional Extras
DVD's or a USB stick are available for a small additional charge. Click here for more information.
*Please Note
There is a minimum order of 100 images in any mix of formats.
If cleaning is required, this is available at a small additional charge.
APS Spools must have previously been developed by a film lab. I am unfortunately unable to scan un-processed spools.
If you have any questions, or you would like to place an order, please click here to fill in the enquiry form. Please note that I am unable to scan copyrighted material.