Welcome to Stinstoun Digital 😀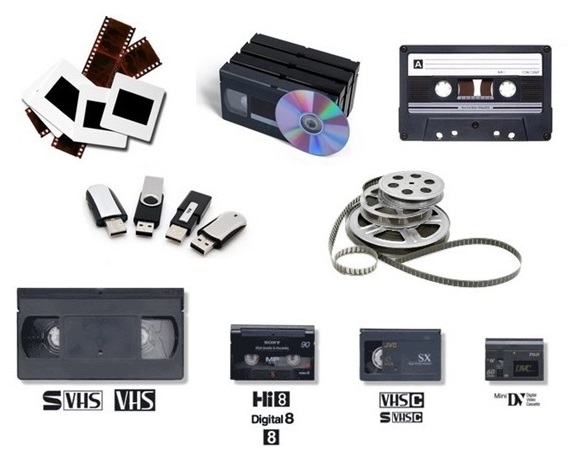 Based in Lugton, Stinstoun Digital offer a wide range of analogue to digital media conversion services in Ayrshire, Renfrewshire and across the West of Scotland.
My name is Steven, and I have 20 years experience working in IT and Digital Media. I founded Stinstoun Digital in 2018, and I am responsible for your project from the initial enquiry, right through to completion.
Some of my services include:-
If you would like further details on any of my services or to place an order, please click here to fill in the enquiry form. I respond to all enquiries within 24 hours.
For details of areas covered for collection and delivery, please click here. For drop off points, please click here.