I can transfer/convert the following video formats to USB or the Cloud.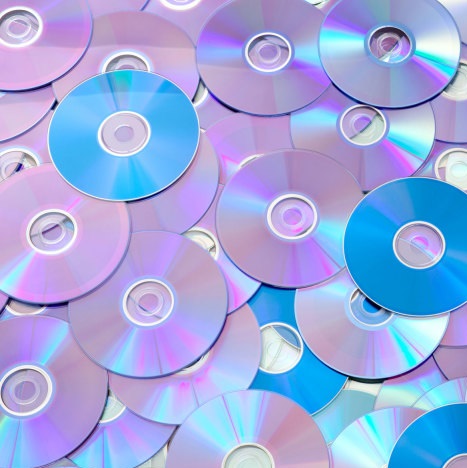 CD / Video-CD
DVD / Mini-DVD
Blu-Ray
Prices (per disc)
CD / Video-CD – £3
DVD / Mini-DVD – £4
Blu-Ray – £5
What's included?
Digital Download in MP3 (audio) or MP4 (video) format (other formats available on request).
USB stick available for a small additional charge. Click here for more information.
If you have any questions, or you would like to place an order, please click here to fill in the enquiry form. Please note that I am unable to convert copyrighted material.